CONNECT YOUR BUSINESS
TO THE RTA
SIGN UP TO JOIN THE FREE PILOT PRGRAM TODAY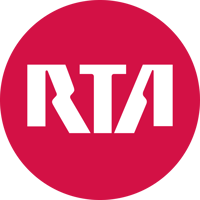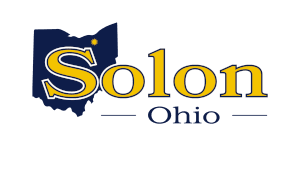 The RTA and SHARE Mobility are partnering to offer last-mile transportation from the Southgate Transit Center directly to Solon and Bedford Heights Businesses.
The initiative will provide direct service to job sites in Bedford Heights and Solon from the Southgate transit center, which serves four RTA bus lines.
Ready to Learn More? Book an appointment now for a free Commuter Analysis and discounted pricing information!